Family Health & Fitness Day
September 30, 2016
A number of years ago Robertson Ryan & Associates introduced Wellness Committees at various satellite offices. Recently we asked RRA team members to share their family activities on the 2016 Health & Wellness Day.
Check out some of their top adventures!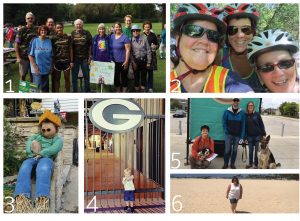 Click here to enlarge the photo and to read more.