#1 INSURANCE AGENCY IN WI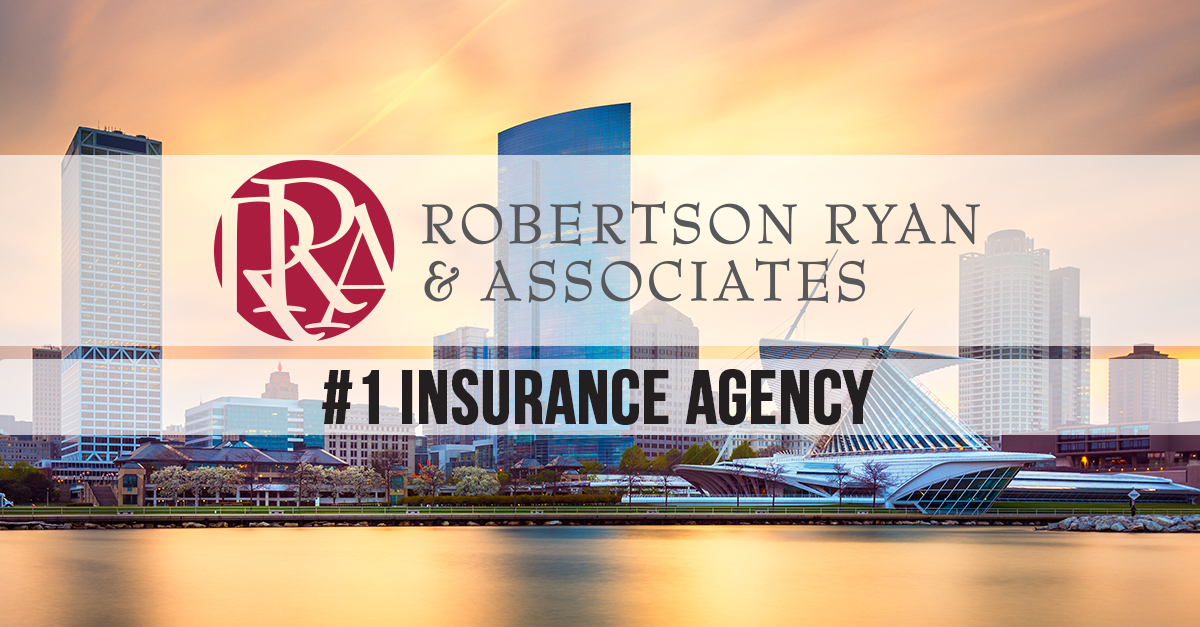 All of us at Robertson Ryan & Associates are honored to be recognized as the #1 largest area independent insurance agency.
This agency list was locally researched by Barbara Zaferos with the Milwaukee Business Journal and features insurance agencies with locations in the local Milwaukee seven-county area. It is ranked by local licensed agents/brokers and can be found here.
At Robertson Ryan we recognize our business is about helping people. We have over 395 agents and associates. Of those, 283 are in Wisconsin. Each one of our team members is dedicated to their career in the insurance industry and helping our over 40,000 homeowners and business owners. For over 60 years, our approach has gone beyond writing insurance policies; we develop comprehensive programs that proactively manage our client's risks throughout the year.
"What matters to us most is our clients, and we recognize it takes a strong and knowledgeable team to achieve that, said Allan Degner, Vice President of Marketing. Being recognized as the #1 largest area independent insurance agency is a badge we are proud to wear because it represents all the people we have on our team helping our clients. We have established a reputation as a trusted partner who handles the details, so our clients can focus on their families and businesses."