Always Striving to Become Better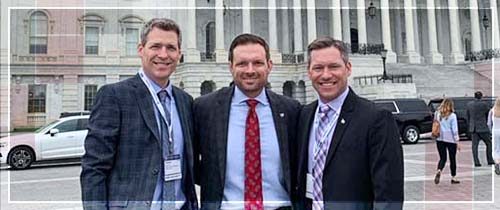 Jason Bott, Justin Staebler, and Dan Lau join other independent insurance agents in DC for legislative work on: cybersecurity, terrorism insurance, flood insurance, and health care to better protect our insureds.
Thanks to Matt Banaszynski and the IIA of Wisconsin for spearheading this and other important projects for the insurance industry. We're proud to be making a difference!