Expanding Tow Truck Business with Ed Feriance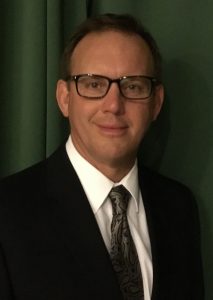 Robertson Ryan & Associates is pleased to announce Ed Feriance has joined their team. "As a top 100 US insurance agency, Robertson Ryan continues to add accomplished industry leaders and insurance agents to be part of the Producer Owners," said Allan Degner, Robertson Ryan's Marketing Director.
Ed Feriance joins Robertson Ryan as a Vice President. He is a licensed insurance agent and specializes in tow truck operations in California and Nevada, in addition to other areas. Ed resides in Las Vegas, Nevada and most recently was an agent with a large California based insurance broker. Over the last five years he has developed a sizable client group of tow truck operators. Ed brings value to his clients by providing specialized safety training that he designs for each company.