Florida Growth – Safety Harbour Joins Robertson Ryan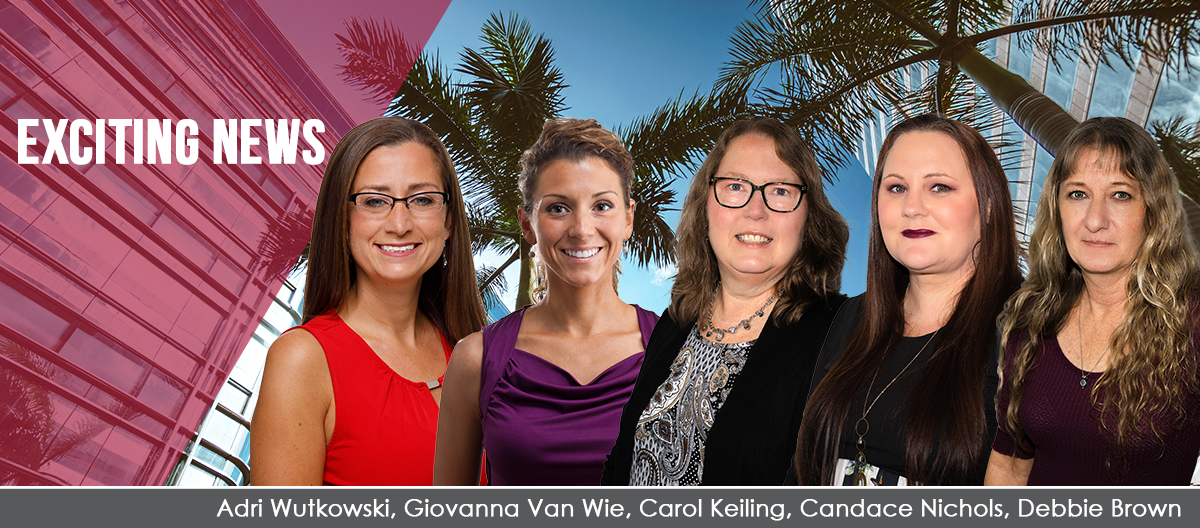 We're pleased to share that longtime Robertson Ryan Agents Adri Wutkowski and Giovanna Caravella have purchased Safety Harbour Insurance. Carol Keiling, Candace Nichols and Debbie Brown are valuable members of the team and will all be staying on with Robertson Ryan to be a resource for clients. They collectively have a wealth of knowledge focused in the Florida insurance marketplace and longtime valued clients of Safety Harbour. Adri and Giovanna both look forward to being actively involved with the business and clients going forward.
Robertson Ryan is a Top 100 US Insurance Agency and has been providing leading insurance programs for homeowners and businesses leaders for over 60 years. RRA has been serving Florida Residents for over 15 years and both Adri and Giovanna are longtime Agent Owners with the agency. Being part of Robertson Ryan will provide Carol, Candace and Debbie the tools to do more for clients in terms of Loss Control and Risk Management. This all adds up to stronger insurance programs and more services for clients.
Phone will remain: 239-283-6136
New Office (starting 8/31/21): At Island Exchange – 10700 Stringfellow Road, Unit 10, Bokeelia, FL 33922