Historic Preservation – RRA La Crosse
In 1985, Tim Kakuska joined his father, Mike Kakuska, at Beadle-Ewing Insurance. With the passing of the principals of the agency, Mike and Tim purchased the agency and continued serving the commercial and personal insurance needs of the community with a reputation built upon care, trust and service. In 2006, Mike retired from the agency and Tim joined forces with Robertson Ryan & Associates, Wisconsin's largest independent insurance agency located in Milwaukee. This partnership expanded Robertson Ryan's footprint to the western part of Wisconsin and offered Tim additional insurance markets and services for his insureds. Tim has continued growing the agency and became a partner at Robertson Ryan & Associates in 2012.
Recently, Tim purchased the adjoining historic Cameron Motor Company building located adjacent to his property. He is presently restoring the building, which was built in 1926. The renovation includes restoring the large showroom windows, original brickwork and all interior and exterior components of the property. Particular attention to detail and period craftsmanship make this an exciting and important project for Robertson Ryan and downtown La Crosse.
Robertson Ryan will be moving into the ground floor of the restored building and Tim will be leasing the rest of the 13,000 square foot office building to two other local businesses. The current Robertson Ryan office will be razed and the project is expected to be completed in June 2017.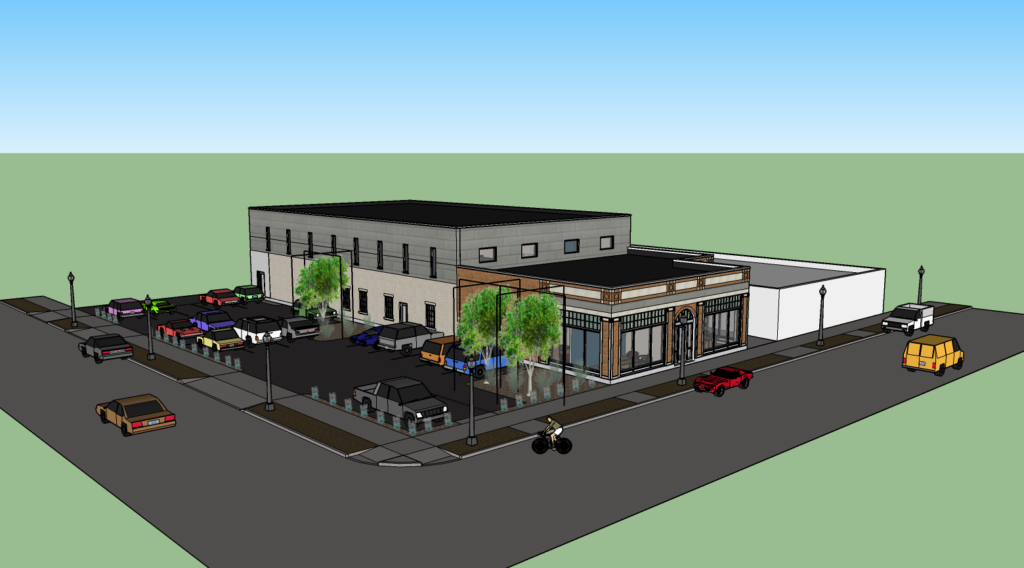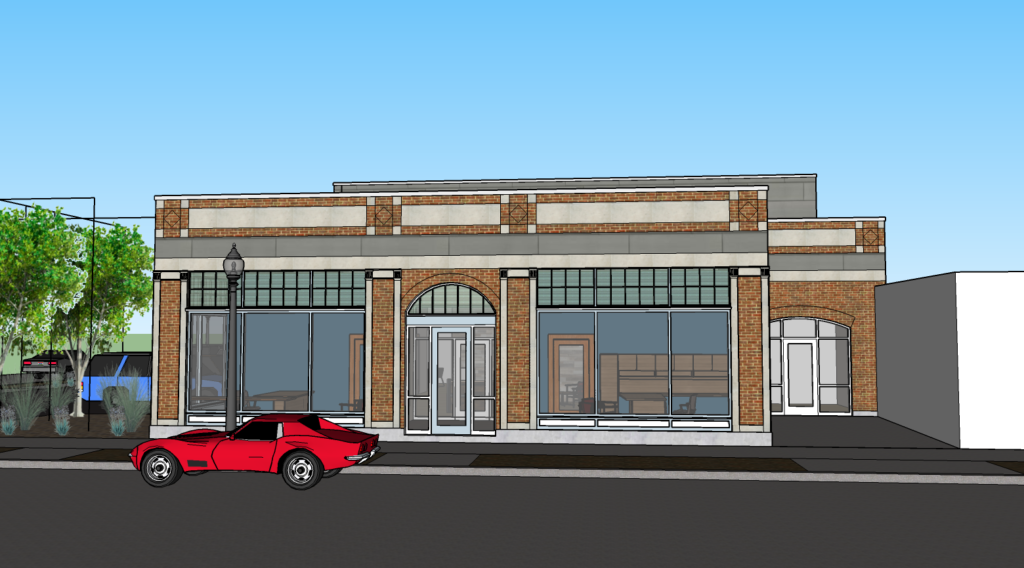 Renderings courtesy of HSR Associates, Inc.