Kewaunee Adds to Service Team

Mike Walston moved to Kewaunee in 1981 to preside over Lufter Insurance Agency, he eventually took ownership and changed the name to Walston Insurance Associates in 1994. In 2014 Mike joined Wisconsin based Robertson Ryan & Associates, which has been a great move for his team.
Mike Walston, Kristen Chaudoir and Nicole Kirsten are excited to introduce Paul Kihslinger and Matt Cruise to the Kewaunee team. Paul and Matt are long time Robertson Ryan Agent Owners and Shareholders in the company. This summer they started working alongside the Kewaunee team on various insurance programs.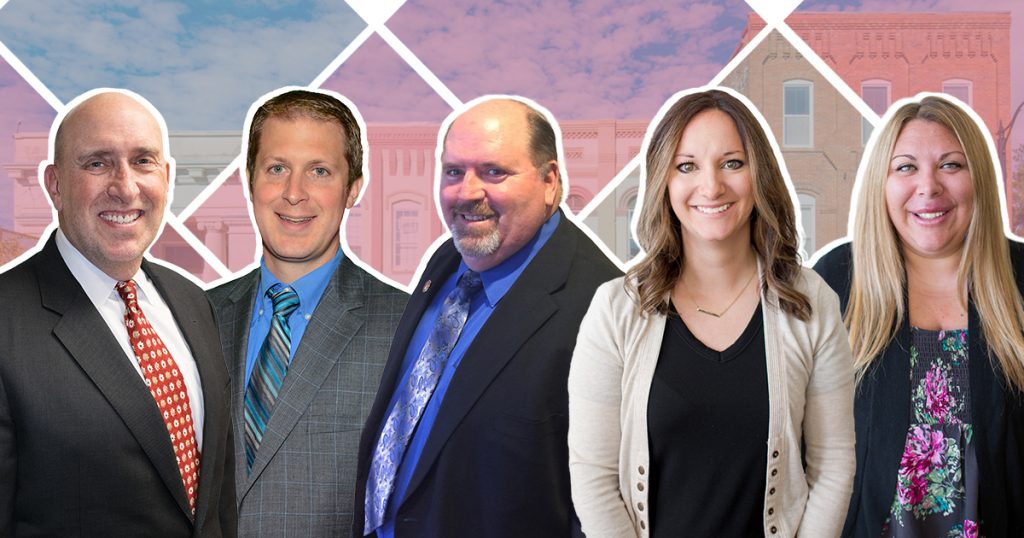 Pictured left to right: Paul, Matt, Mike, Kristen, Nicole