Mequon Office Move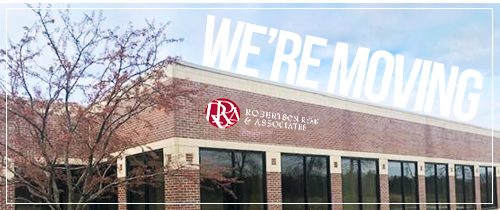 We are excited to announce that our Mequon office has moved just a few miles down the road.
Our new office suite is completely remodeled and furnished. It boasts a state of the art conference room, bountiful natural light, open-concept kitchen for entertaining and private outdoor patio.
Former Office Location:
10335 N Port Washington Road, Ste. 100
Mequon, WI 53092
New Office Location (As of 3/30/2020):
12308 N. Corporate Parkway, Ste. 600
Mequon, WI 53092
Please reach out to us at any time if you have any questions. We appreciate your trust and business. If we can help you, a family member, or friend with any personal or business insurance, please let us know.