Notable Women in Insurance 2023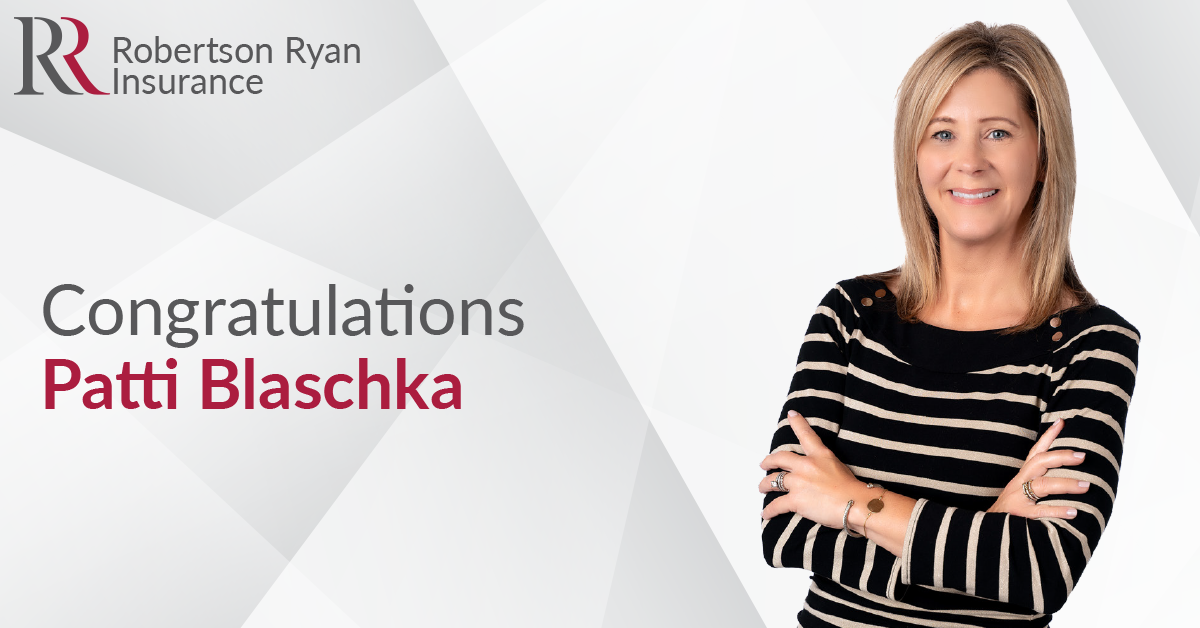 BizTimes Milwaukee presented their 2023 showcase of Notable Women in Insurance.  This spotlight recognizes accomplished female professionals throughout the insurance industry in southeastern Wisconsin. There were a total of 12 successful women honored including Robertson Ryan's Patti Blaschka.
Patti has excelled as a leader in the male-dominated insurance industry, serving as a strong advocate for women and also for diversity & inclusion, while also fostering a positive corporate culture and philanthropic efforts. Her exceptional critical thinking, insurance expertise, and strategic leadership shine through, accompanied by her class, charisma, competence, and care, according to Allan Degner, Vice President of Marketing at Robertson Ryan.
Patti's insurance journey began in claims management at Wausau Insurance Company, later moving to Chubb Insurance as an underwriter. In 2008, she became an agent at Veitenhaus Insurance, eventually co-owning the agency. In 2016, Patti joined Robertson Ryan as an agent owner. She continues to progressively grow and inspire others along the way.
As Vice President & Shareholder, Patti has consistently shown strong leadership during her seven years of service. She's a regular in our Winner's Circle Sales Contest, consistently ranking among the top 25 out of 150 agents, a remarkable ongoing achievement. In 2021, Patti became Robertson Ryan's first female shareholder, a monumental accomplishment. Over two years, her contributions have propelled our growth and progress, reflecting her deep commitment to our corporate culture.
Patti's philanthropic passion earned her the inaugural Jack Ryan Community Service Award for her dedication to animal welfare and support for nonprofits. In 2022, she played a crucial role in launching the Robertson Ryan Charitable Foundation, currently serving as its President. She's also on the boards of the Washington County and Wisconsin Federated Humane Societies.
"Patti is known for her professionalism, compassion, mentorship, and generosity," Degner said, "Her unique ability to connect with people and anticipate their needs sets her apart."
The entire team at Robertson Ryan applauds Patti for her success and accomplishments. She joins Christine Rogers, Robertson Ryan's Sr. Vice President of Customer Service, who was recognized  in the 2021 Notable Women in Insurance showcase.