Personal Umbrella Policy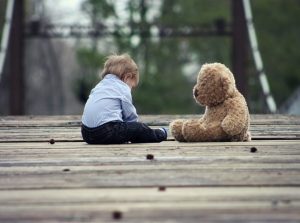 A babysitter left a 5 month old infant unattended in a walker. The infant toppled the walker, struck her head on the floor and suffered brain damage. The parents of the infant sued the teenage babysitter and her family; the court awarded the parents over $1,000,000.
This could have also been a slip and fall, auto accident, wrongful entry, or other mishap…
Individuals and families alike should protect themselves against the unexpected. When limits of your underlying policies, such as homeowners, personal auto, watercraft are exhausted you need to protect yourself. A Personal Umbrella Policy travels when and wherever you do.
For less than a cup of coffee a day, most people can protect their assets and future. Contact your agent to review your current Umbrella Policy or look at getting the appropriate protection based on your assets and personal budget.
—                                         
Example courtesy of Harleysville Insurance