Robertson Ryan Makes the Largest Wisconsin Employee Benefits Firm List – Again!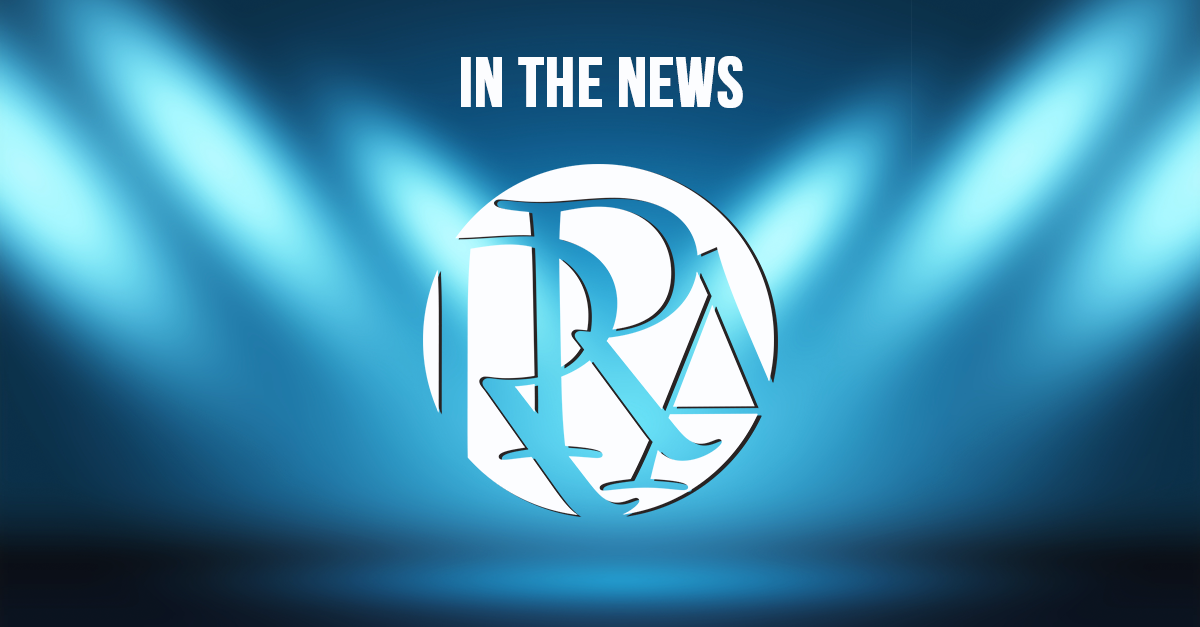 The Milwaukee Business Journal published their annual list of the Largest Wisconsin Employee Benefits Firms. Robertson Ryan moved up from last year's spot on the list.
Allan Degner, VP of Marketing was mentioned in the article, "We have established a safe partial 'return to office' with layered approach to meet our employee's needs. We have achieved a new stride to navigating regular business practices during these challenging times and building the digital agency foundation for the future."
In 2020, RRA was recognized as the 10th Largest Employee Benefits Firm in Wisconsin. This year, RRA moved up to be the 8th largest firm on the list, out of 22 total firms in the state. The rankings are established by the number of associates in the employee benefits division at each firm.
View the complete list from the Milwaukee Business Journal here.