RRA La Crosse Office Moved Next Door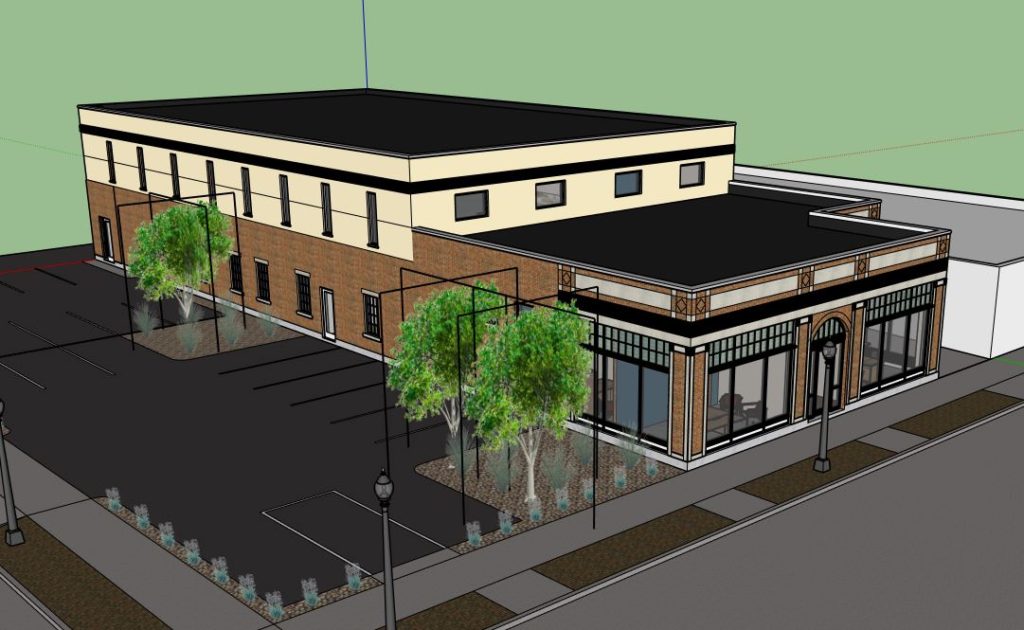 Robertson Ryan & Associates' La Crosse office (formerly Beadle-Ewing Insurance) had been located at 602 State Street since the 1960's. They have demolished their building and have moved into the ground floor of the 13,000 square foot building next door, 124 6th Street N, La Crosse, WI. They will occupy a majority of the ground floor and will be leasing the second floor and remainder of the first floor as office space.
The 120-124 6th Street N building was originally built for the Cameron Motor Company back in 1926. The renovation includes restoring the large showroom windows, original brickwork and all interior and exterior components of the property. Particular attention to detail and period craftsmanship make this an exciting and important project for Robertson Ryan and downtown La Crosse. Exterior construction is expected to be completed by November of 2017.
Agent Tim Kakuska merged his previous insurance agency, Beadle-Ewing Insurance, with Robertson Ryan in 2006. Tim and his staff continue to serve the commercial and personal insurance needs of the La Crosse community with a reputation built upon care, trust and professional service. The La Crosse office has grown over the last 11 years and Tim became a partner at Robertson Ryan & Associates in 2012.
Robertson Ryan's marketing director, Allan Degner, stated "We're proud of the growth Tim Kakuska and his team continue to achieve and look forward to serving the La Crosse community for a very long time from our new office. The attention to detail in the historic renovation make this an attractive and modern work environment while maintaining the charm of yesteryear. Stop by to see for yourself."