Welcome, Joel Weis & Team

We're excited to announce Joel Weis will be joining Robertson Ryan & Associates on April 1st as an Agent Owner & Vice President.
Joel was most recently the co-owner of May's Insurance Agency in Burlington, WI. He started with May's Insurance in 1992. Before his insurance career started he went through two tax seasons as an accounting intern in college realizing that he wanted to deal more with people and less with ledgers and tax forms. Now in the insurance industry for over 25 years, Joel enjoys the challenge of making sense of Commercial Insurance for business owners in Wisconsin and Northern Illinois.
Joining Joel at Robertson Ryan will be his team, Nicole Baumeister, Sarah Boylen, Ashley Foat and Jim Peterson. Their office will be at 204 East Chestnut Street, Burlington, WI.
We're so pleased they selected RRA for their next chapter. Joel and his team share our customer-centric values and they will be a great addition to our team.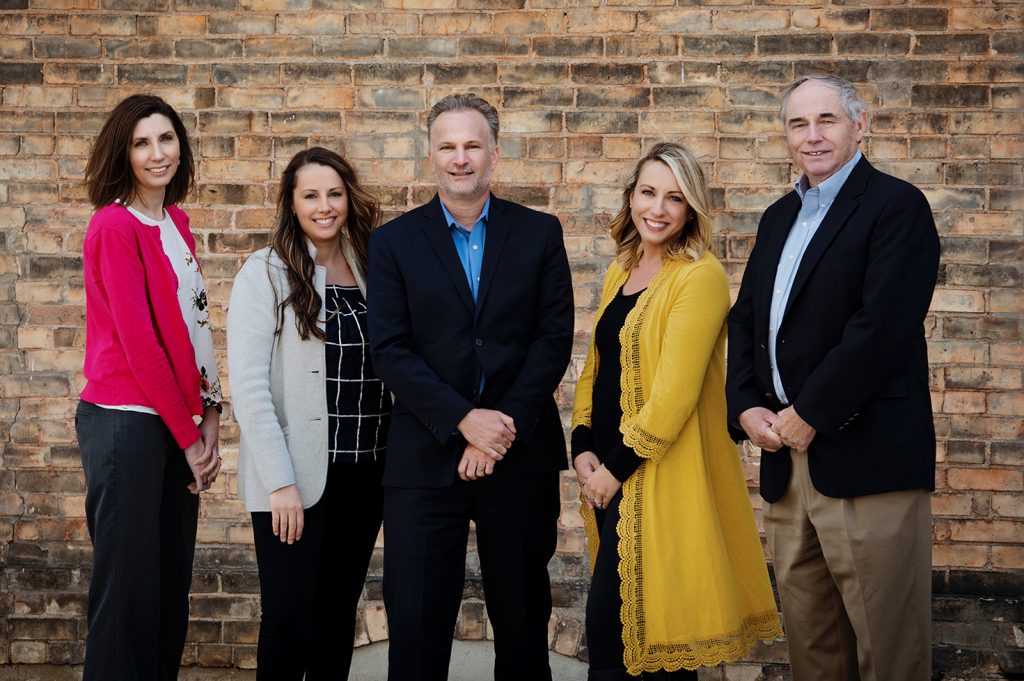 (Pictured left to right: Sarah Boylen, Nicole Baumeister, Joel Weis, Ashley Foat, Jim Peterson)