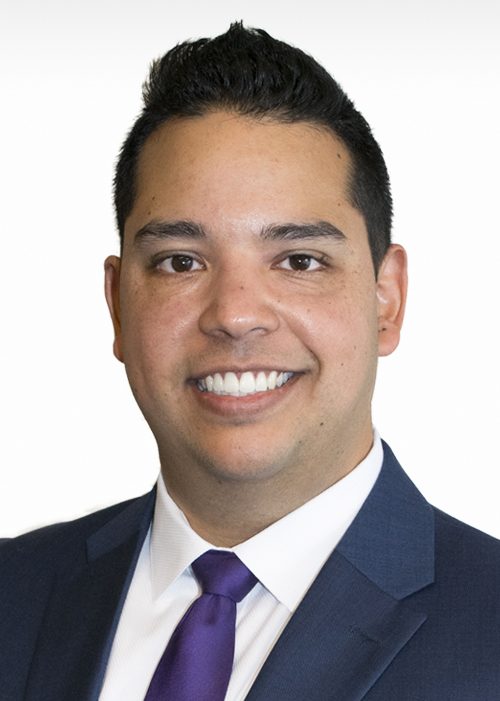 Alex Montero
Agent & Vice President
Alex became a licensed agent in 2008 after a family friend convinced him he would make a good agent. He spent several years at State Farm in Arizona and then a few in Hawaii where he helped run one of the most successful offices in the state. He moved back to Arizona in 2014 to focus exclusively on business insurance and became an Independent Agent where he helped countless business owners with their insurance needs. In 2018 he joined Robertson Ryan and Associates as an Independent Agent Owner.
Alex has delivered presentations for professional audiences like the Arizona Hispanic Chamber of Commerce and has interest in spending more time educating business owners on the latest insurance trends. Alex has unique insight into hundreds of different types of business, cultivated from in-depth one on one business needs reviews.
In 2021 Alex moved to Fort Collins, Colorado to spend more time outdoors with his fiancé Ariel and dogs Ellie and Frank. He loves to cook, visit local restaurants, woodwork and golf.
Alex is dedicated to his local restaurant community and sits on the board of the Colorado Restaurant Associations' Northern Colorado chapter.