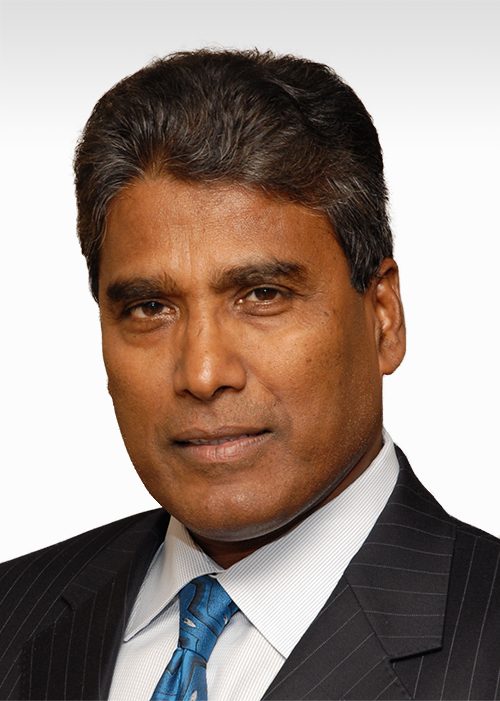 Amit Ray
Agent & Vice President
WHO HAS BEEN THE BIGGEST INFLUENCE ON YOUR CAREER?
Jim Dunker been a huge influence in my process of joining RRA. I know Jim since 1995 when I was working at Holy Redeemer Group. Jim was our Insurance Broker. Subsequently all my personal and Business properties' Insurance matters have been handled by Jim. I always appreciated his demeanor and professionalism. While discussing about my plans etc during a recent meeting, he suggested me to join RRA. I liked the idea – and here I am.
WHAT'S THE BEST PART OF BEING AN INSURANCE PROFESSIONAL?
Helping people I know with their Insurance challenges. I enjoy interacting with people. Always I learn something from the people I interact with. I am optimistic this outlook will help me be in front of many people I know and will help expanding my Insurance business.
FAVORITE QUOTE:
Go there – I don't know where! Bring me something – I don't know what!
BUCKET LIST ITEM:
Travel to Tibet