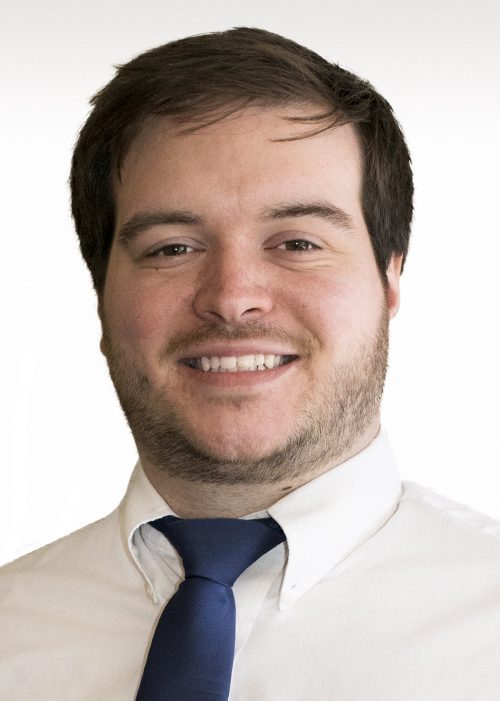 Andrew Doucette
Personal Insurance Account Representative
WHO HAS BEEN THE BIGGEST INFLUENCE ON YOUR CAREER?
The biggest influence on my career would have to be the team I work with. They are all extremely experience and well versed in insurance. I have learned so much in the relatively brief time I have worked with them and can always count on them for advice and direction.
WHAT DOES EXCEPTIONAL CUSTOMER SERVICE LOOK LIKE TO YOU?
It is making the client feel valued and treating them how you would like to be treated. Even in a bad situation, it is validating their concerns and navigating them to a fair outcome.
3 ADJECTIVES THAT DESCRIBE ME:
Caring, Compassionate, Outgoing
BUCKET LIST ITEM:
See Mt. Everest in Person
FAVORITE HOLIDAY:
Thanksgiving, food and family but no pressure of presents.