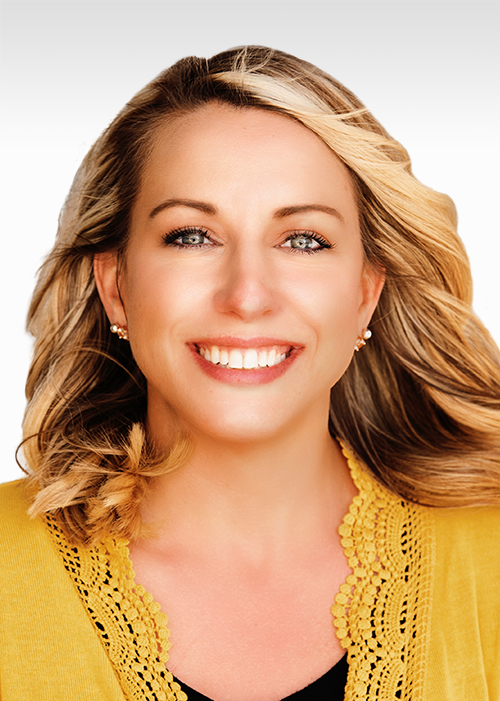 Ashley Foat
Account Manager | Personal Lines
WHATS THE BEST PART OF BEING AN INSURANCE PROFESSIONAL?
Building relationships with clients. I love to get to know my clients and build their trust. I want them to think of me as an advisor for their insurance and feel comfortable taking any recommendations I have. 
WHAT IS YOUR FAVORITE INSURANCE COVERAGE?
Umbrella – I feel that this is a very important product that offers a lot of extra coverage for very little cost.
UNIQUE PERSONAL FACTS: 
I have been skydiving and did every ride on top of Stratosphere in Vegas
3 ADJECTIVES DESCRIBING YOU: 
Goofy, Motivated, Friendly