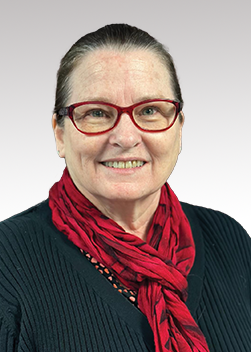 Becky Peraza
Senior Account Manager | Commercial Lines
WHAT DOES EXCEPTIONAL CUSTOMER SERVICE LOOK LIKE TO YOU: 
Working with my customers, whether the client or our Company contacts, it is important to have trust and communication. I love to learn what they worry about so we can provide a solution.
DO YOU HAVE A SPECIAL APPROACH TO INSURANCE: 
Keeping on top of the new information and new types of claims that our clients are experiencing is a great way to find the solutions in an insurance program.
MOST OVERLOOKED INSURANCE COVERAGE: 
Transit/Ocean Cargo, as most clients think this coverage is automatic and it is not always included in standard policies.
ONE ITEM FROM YOUR BUCKET LIST:
To see the Northern Lights!