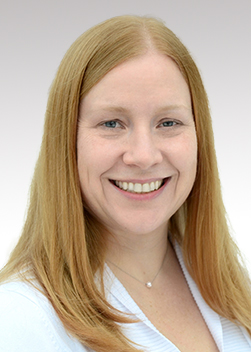 Candace Rothermel
Commercial Customer Service Representative
HOW DID YOU END UP IN THE INSURANCE INDUSTRY:
Growing up, our neighbors at our cottage owned an insurance agency. I started my insurance carrier at their agency as a file clerk and moved up to working with personal lines, followed by commercial lines which I have over 20 years experience working in with a special focus on Transportation.
THE BEST PART OF BEING AN INSURANCE PROFESSIONAL:
The best part is helping people protect their livelihoods from financial ruin and helping them navigate challenges that arise in their businesses/ applying those challenges in terms of their insurance – insurance isn't always cut and dry or easily applied to all scenarios.
DO YOU HAVE A SPEICAL APPROACH TO INSURANCE:
Listen – listen to what your client is asking so that you understand the ask to properly answer why.
FAVORITE INSURANCE COVERAGE:
Commercial Auto – it is a coverage that is pretty set in terms of coverages and endorsements; however, it is also a line of coverage that is struggling right now. It is interesting to work with options for our clients to make the coverage the best, at an affordable price and think outside the box in terms of safety and telematics to help.
FAVORITE TRAVEL DESTINATION:
I have been very lucky to have traveled a lot and my favorite winter destination is Whister, BC, Canada – the ski village atmosphere is so unique and fun and the skiing at Whistler is out of this world. Favorite summer time destination is Lake of the Woods.