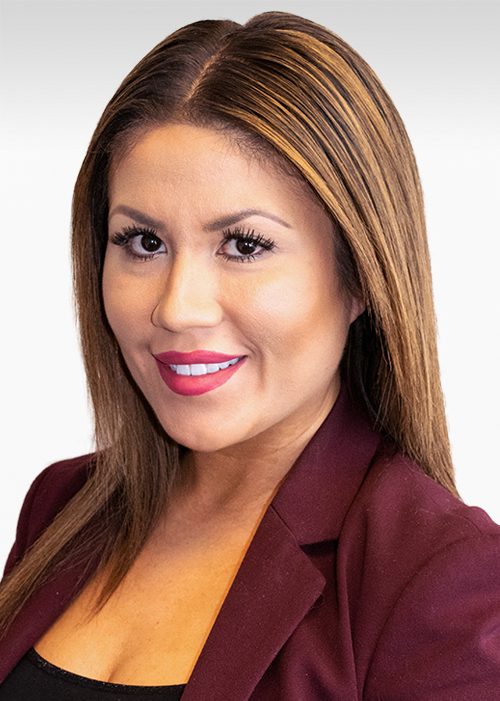 Elisabeth Sanchez
Senior Private Client Manager | Personal Lines
WHAT DOES EXCEPTIONAL CUSTOMER SERVICE LOOK LIKE TO YOU?
I think exceptional customer service is what I stride for every day I walk through the door. I always make sure every recommendation and decision I make for my clients, I consider their best interests first.
MOST OVERLOOKED INSURANCE COVERAGE AND WHY?
The most overlooked insurance coverage is definitely Flood Insurance and it is only when there is a major storm and people find themselves without coverage do they find out the insurance industry's definition of a flood is not the same as the average person's definition.
WHO HAS HAD THE BIGGEST IMPACT ON YOUR CAREER:
The biggest influence in my career and in life in general was my grandfather. He came to this country at 30 with no family, not knowing the language, or the culture and managed to teach himself English, take college courses, purchase a home, and raise 9 kids. His influence showed me I have no excuse to not be able to achieve whatever I set my mind to.
FAVORITE QUOTE:
"By failing to prepare, you are preparing to fail" -Benjamin Franklin. That quote holds true in all aspects of life
A CHARITY YOU CARE DEEPLY ABOUT:
Kidney Cancer Association is an important organization to me as my Uncle passed away from the disease at a young age of 44 and this organization works to find treatments and a cure for this disease.