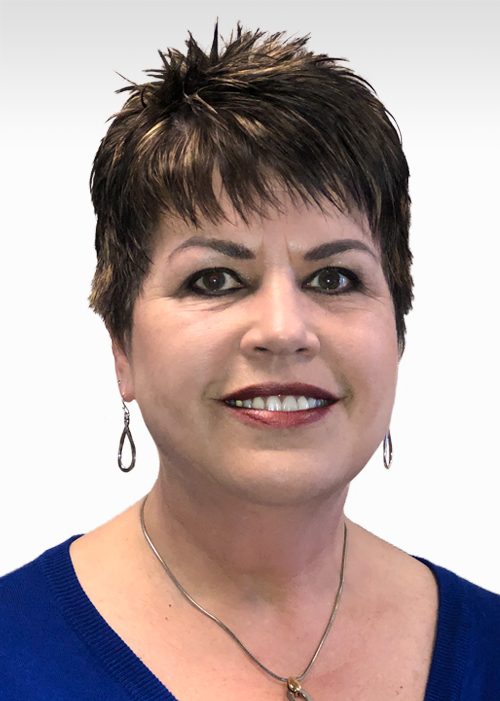 Gail Bishop
Senior Account Manager | Commercial Lines
WHO HAS BEEN THE BIGGEST INFLUENCE ON YOUR CAREER?
Jim Mangold Jr. taught me so much, not only about insurance but life in general. He was huge into customer service and treated people with so much respect. It didn't matter how dumb of a question you asked him, he always treated you kindly. 
WHAT'S THE BEST PART OF BEING AN INSURANCE PROFESSIONAL?
Every day is a new challenge. If people think insurance is boring, they just need spend a day in the office to see what we deal with on a daily basis.
WHAT DOES RISK MANAGEMENT MEAN TO YOU?
Identifying the clients needs and providing them with the options to properly protect themselves.
ONE ITEM FROM YOUR BUCKET LIST:
Bungi Jumping
3 ADJECTIVES THAT DESCRIBE YOU:
Determined, Faithful, Hard-Working

Accolades:
Jack Ryan Community Service Award recipient in 2020
News Article