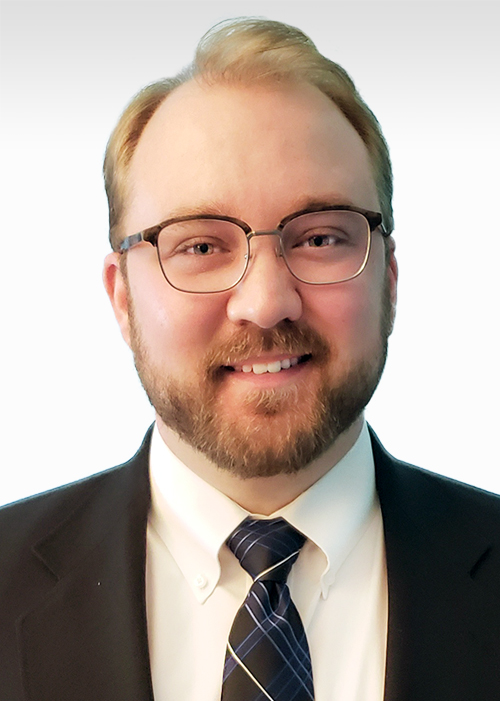 Jarred Donlon
Account Manager
HOW DID YOU GET INTO THE INSURANCE AGENCY?
I was offered an internship from a family friend who was a partner at a local insurance agency. I fell in love with it and the rest is history.
WHAT'S THE MOST OVERLOOKED INSURANCE, AND WHY?
From what I have seen in the last 8 years, it is the lack of umbrellas. For those clients who understand what is at stake it is an easy decision to purchase an umbrella. It is over looked or not wanted because it is something "extra". In this day in age, a claim can easily go over the base limits. That is why it is so important to have that extra cushion, otherwise a company would be responsible for the rest.
UNIQUE PERSONAL FACTS:
My wife and I spent our honeymoon at Harry Potter World at the Universal Studios in Orlando, FL.
FAVORITE TRAVEL DESTINATION:
Yosemite National Park 
CHARITY YOU CARE DEEPLY ABOUT:
The United Way because it helps families and kids in a variety of ways. As a family man myself I would want something like The United Way to help my family in a time of need.