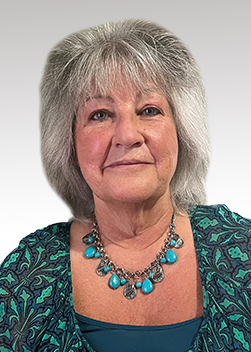 Jean Archibald
Senior Account Manger | Commercial Lines
HOW DID YOU END UP IN THE INSURANCE INDUSTRY: 
My friend Becky worked for an insurance company and she knew of an agency looking to hire. Mr. Oliver at W.G. Oliver Agency believed in me and hired me right out of high school back in 1979.
WHAT DOES EXCEPTIONAL CUSTOMER SERVICE LOOK LIKE TO YOU: 
Friendly, professional and provide service quickly as possible.