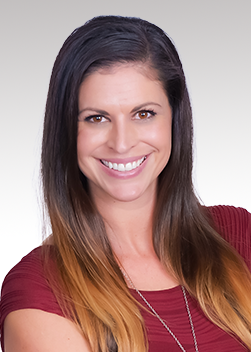 Jessica Farrar
Quoting Specialist | Personal Lines
HOW DID YOU END UP IN THE INSURANCE INDUSTRY: 
Like many insurance representatives, I was brought into the industry through family when I was freshly out of high school and have continued in the industry ever since.
WHAT DOES EXCEPTIONAL CUSTOMER SERVICE LOOK LIKE TO YOU:
Living up to the expectations set forth to the client, letting them know they can count on you.
FAVORITE INSURANCE COVERAGE AND WHY: 
INLM, as most insureds do not understand their valuables are not automatically covered under the homeowner's policy.
OCCUPATION IN ANOTHER LIFE:
To be a photographer!