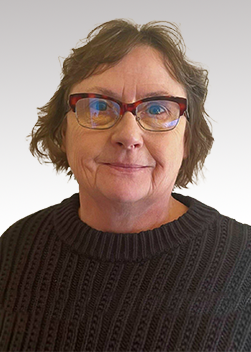 Karen Latal
Account Associate
WHAT DOES EXCEPTIONAL CUSTOMER SERVICE LOOK LIKE TO YOU: 
Using a unique, personal approach while taking the time to explain, gather information and more importantly listen to the individual's personal situation.
HOW DID YOU END UP IN THE INSURANCE INDUSTRY: 
I saw an advertisement in the local paper seeking a Customer Service Representative, so I applied and have been in the industry ever since.
THE BEST PART OF BEING AN INSURANCE PROFESSIONAL:
The customers and co-workers – they're the best to work with!