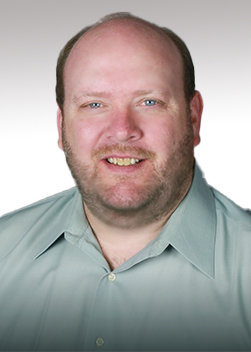 Kevin Dorn
Agent
HOW DID YOU END UP IN THE INSURANCE INDUSTRY:

I started working in the insurance industry with my wife Patty at the agency she owned, Derby Insurance Agency, as a Life and Health Agent. As our agency grew I moved into a partnership role and in 1998 we built a new office building a few blocks from where it all started. From there, the business took off as we contracted with more companies and were able to hire more agents. We averaged 10-20% growth every year for the next 10-14 years and finally in 2012 we sold a majority of ownership and kept a percentage of the partnership with the agency and moved to Omaha Nebraska.
WHO HAS BEEN THE BIGGEST INFLUENCE ON YOUR CAREER:

My wife Patty, is an amazing agent. I've never met anyone who has such patience and the determination it takes to work with the several different personalities we run into in this industry. Just that, and her Insurance knowledge is second to none!
FAVORITE HOLIDAY:

July 4th – it's Independence Day!
OTHER INTEREST:

I was a member of the UNL Marching Band for 3 years! I love Music and play the Piano and a little Guitar.