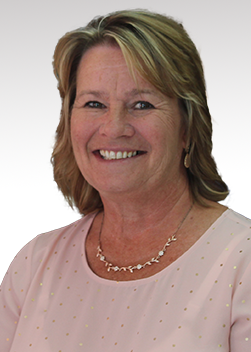 Linda Cline
Account Executive | Personal Lines
WHAT DOES EXCEPTIONAL CUSTOMER SERIVCE LOOK LIKE TO YOU:
Always going above and beyond and forming a business relationship with the client.
FAVORITE QUOTE:
Do not waste your energy on mistakes or negativity, but to put your energy in correcting and learning from them.
FAVORITE TRAVEL DESTINATION:
My son Jimmie is in the Navy, so my favorite travel destination is where ever he and his family are stationed.