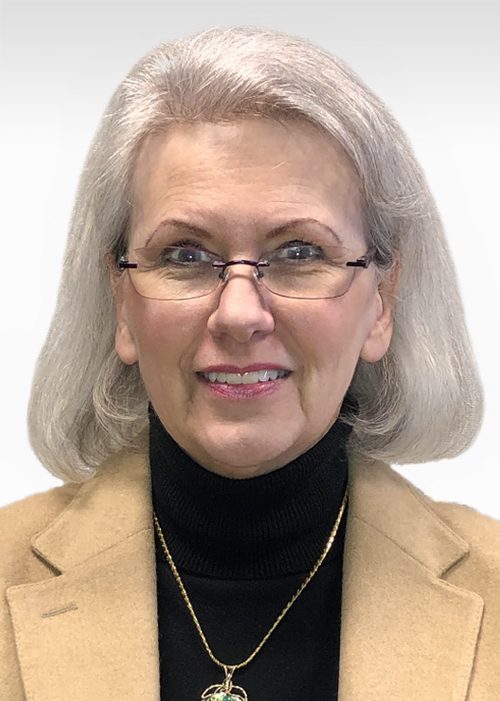 Linda Maltby
Account Manager | Commercial Lines
HOW DID YOU END UP IN THE INSURANCE INDUSTRY?
A local insurance agency was looking for office help. I lived in Burlington and wanted to work in Burlington. I started out as a personal lines assistant. After 1 year I became licensed in property and casualty. A couple years later the agency offered me a commercial lines CSR position.
WHAT'S THE BEST PART OF BEING AN INSURANCE PROFESSIONAL?
The network of knowledgeable professionals and continuing education I have available to me.
WHAT DOES EXCEPTIONAL CUSTOMER SERVICE LOOK LIKE TO YOU?
Exceptional customer service starts with a friendly attitude. Clients need to know you are there for them. I listen to their needs and respond as quickly as I can. If I am not sure how to help them, I find someone who has the knowledge to help them.
FAVORITE PAST TIME:
Together my husband and and I enjoy walks, gardening and cooking.
FAVORITE HOLIDAY:
Favorite holiday is Christmas. Family gets together to share good times. I have an ornament collection which holds fond memories as we decorate the tree. I choose a special gift for each loved one. Grandkids excitement is electric.