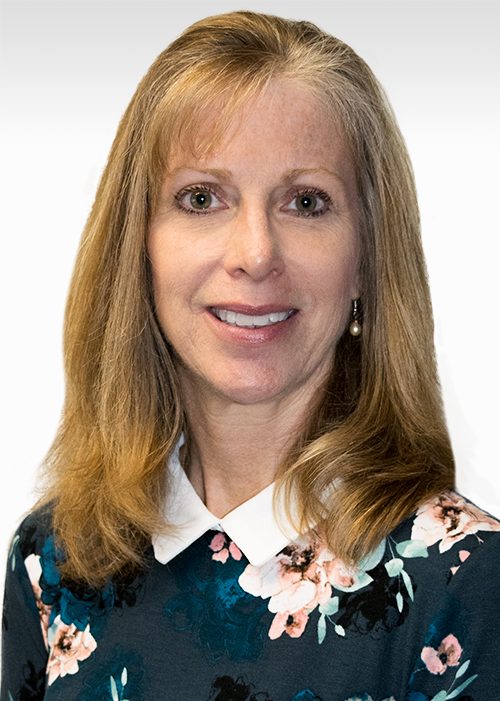 Lisa Clapper
Loss Control Specialist
HOW DID YOU END UP IN THE INSURANCE INDUSTRY: 
I started my career in the insurance industry, working at a local agency processing performance & payment bonds. From there, I worked my way into servicing small to medium sized accounts and continued to grow and moved to a larger agency. There, I developed strong customer service and processed the daily needs of our clients, responding to coverage, claim and accounting questions. Being able to provide our clients with excellent communication, being organized and follow up with any problems or concerns as it relates to the account are just a few ways I strive to help out our clients.
WHAT DOES EXCEPTIONAL CUSTOMER SERVICE LOOK LIKE TO YOU:
Responding to my clients needs and wants immediately to show them we care about supporting their company.
ONE ITEM FROM YOUR BUCKET LIST:
Travel to Italy with my daughter, Mandy and visit the Asti Winery.
UNIQUE PERSONAL FACT:
Family is the most important thing to me.