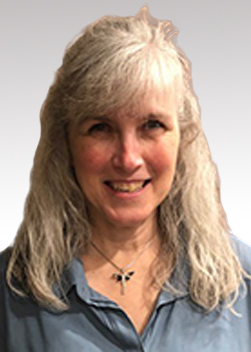 Lisa Kraft
Certificate of Insurance Analyst
WHO HAS BEEN THE BIGGEST INFLUENCE ON YOUR CAREER:

My dad – he was always telling us to never stop. No matter what your job was – never stop doing your best. If you thought of a better way to do something – try it, if it didn't work, you didn't lose anything. But, if you never tried – you would never gain anything. Never stop.
WHAT DOES EXCEPTIONAL CUSTOMER SERVICE LOOK LIKE YOU:
Exceptional customer service is dependent on the customer – it means something different to each customer. To one customer it can mean as little as letting them vent about why their claim isn't covered, while to another customer it may mean just having someone (an actual person) answer the phone – instead of an automated person. Exceptional Customer Service is being able to adapt to the needs of the customer on the other end of the line.
MOST OVERLOOKED INSURANCE COVERAGE:
Flood or sewer/water backup, everyone thinks water in their basement is covered under their normal policy.
FAVORITE TRAVEL DESINATION:
Cayman Islands