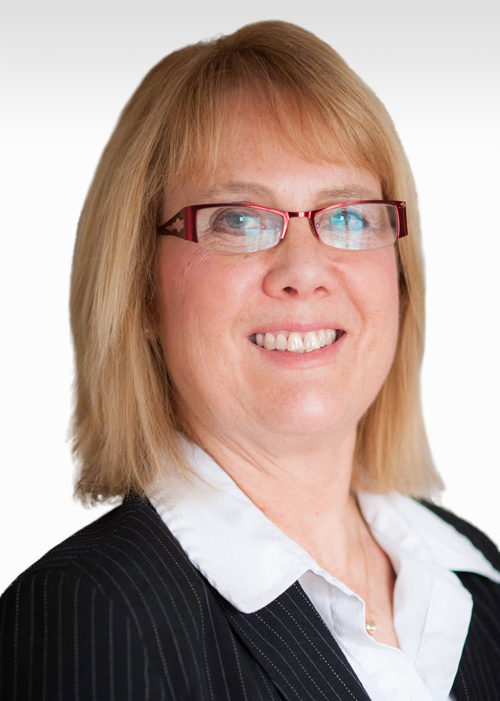 Lisa Piontek
Vice President
Lisa Piontek has over 35 years insurance experience and handles personal lines insurance with high levels of customer service and insurance expertise. Lisa has extensive knowledge writing boat and yacht policies as well. Before joining Robertson Ryan in January 2016 Lisa was the President at Veitenhaus Insurance Services.
Lisa enjoys working out at her local gym in Bay View, volunteering at her church as Treasurer of the church's Daycare, helping with other church events and serving on other committees.
Lisa and her husband Greg live in St. Francis, Wisconsin.  Lisa enjoys time with family and traveling, especially to vintage car shows and taking road trips to different destinations in the US.