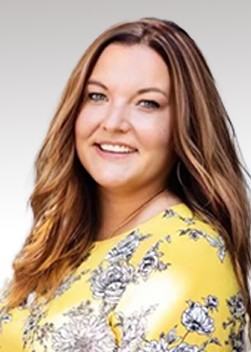 Lisa Whealon
Agent & Vice President
WHO HAS BEEN THE BIGGEST INFLUENCE ON YOUR CAREER:
My father, my nickname in the family is Sparky Jr. (my fathers name is Sparky). Since I was young I have always admired my father and the highly successful business person he is. From the start he has educated me and supported me in my career goals. I have learned so much from him and I know I have been successful at what I do because of the genes I inherited from him as well. 
THE BEST PART OF BEING AN INSURANCE PROFESSIONAL
Helping others and explaining insurance to them in 'general terms' while helping them understand what they have for coverage. To this day so many of my clients are not just clients they have became more like family to me. 
FAVORITE AND MOST OVERLOOKED INSURANCE COVERAGE:
Life Insurance, because it takes the burden off your loved ones when you've passed. A lot of people do not want to talk about life insurance, even though some day death will happen, I always try to educate every customer to lock in the rate while you are young and healthy!
BUCKET LIST:
Travel to Australia