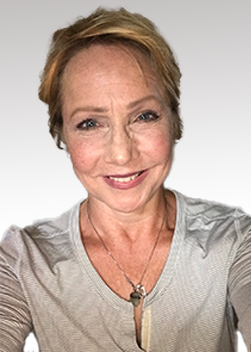 Lynda Neyhart
Customer Service | Personal Lines
HOW DID YOU END UP IN THE INSURANCE INDUSTRY:
I enjoy the work, flexibility, being close to home, working in a close-knit office and a small town local feel along with the face to face customer service. 
WHAT DOES EXCEPTIONAL CUSTOMER SERVICE LOOK LIKE TO YOU:
Being friendly, responsive and thorough while working with my clients.
COMMUNITY GROUPS/ CHARITIES YOU'RE INVOVLED IN:
Boxes 4 Badges in Menomonee Falls.
UNIQUE PERSONAL FACT:
I am an Artist and Art Instructor.
ONE ITEM FROM YOUR BUCKET LIST:
Travel to Iceland.