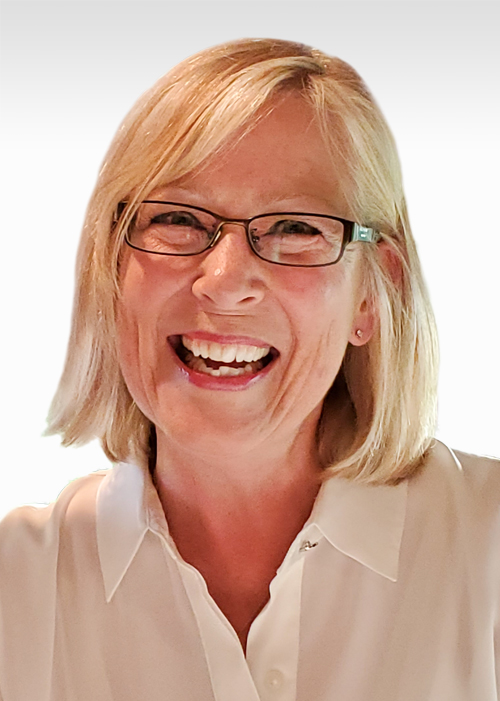 Marcy Onken
Senior Account Manager | Commercial Lines
HOW DID YOU GET INTO THE INSURANCE INDUSTRY?
When I was in high school, I admired a girl in my hometown who worked in the local insurance agency. I didn't know her but she wore stylish suits, cute high heals and had matching glasses for each outfit. Little did I know there would be much more than fashion choices in store for me in the insurance world! When I was offered a job, I jumped in with both feet.
WHAT'S THE BEST PART OF BEING AN INSURANCE PROFESSIONAL?
It has always been rewarding for me to help clients who need someone in their corner; someone who listens and works to understand their insurance needs.
UNIQUE PERSONAL FACTS:
I have lived in 6 States, CA, SC, WI, TX, AZ & finally, Minnesota.
FAVORITE QUOTE:
Never forget who you are
OCCUPATION IN ANOTHER LIFETIME?
X-ray Technician