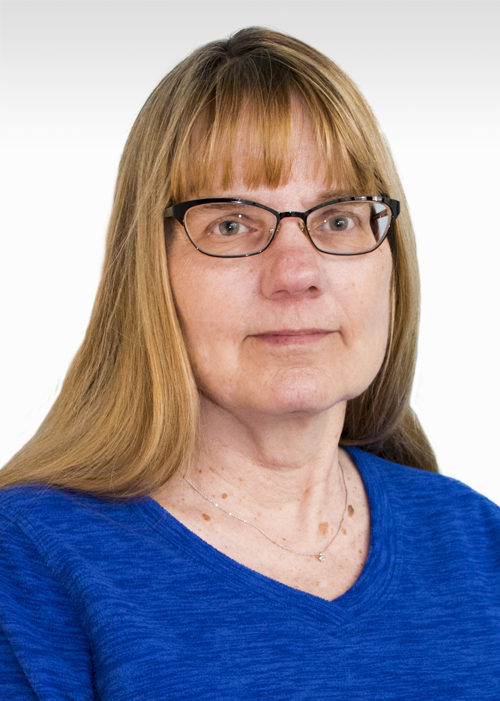 Margaret Gloudeman
Loss Control
Margaret received her BBA in Business from UW-Whitewater and has been in the insurance business since 1980 specializing in Worker's Compensation. She joined Robertson Ryan in 2011 when Fitzgerald, Clayton, James & Kasten (FCJK) joined Robertson Ryan & Associates where she worked for ten years in risk management.
Her expertise and ability to zero in on claim detail and loss reports allows Margaret to partner with loss control in counseling and assisting clients to help improve loss experience. She helps decrease commercial clients worker's compensation experience modifications, ultimately saving clients thousands of dollars in work comp premiums. Through her career, she has saved clients well over $1.6 million dollars.
Margaret and her husband Steve have two adult sons. She enjoys time with her family, traveling, friends and agility training with her dog.