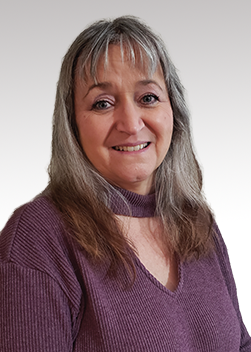 Melissa Henze
Senior Account Manager | Commercial Lines
DESIGNATIONS:
Supervisory Management Certification (SM)
Associate, Customer Service, LOMA (ACS)
Associate in Insurance (INS)
Associate in Insurance Services (AIS )
Associate in Personal Insurance (API)
WHAT RISK MANAGEMENT MEANS TO ME: 
The complete understanding of an insured's insurance coverage needs. Once you receive that information it means protecting them from all losses with the proper coverage. It also includes giving them the tools and understanding of how to prevent losses and keep their premiums in check.
FAVORITE INSURANCE COVERAGE AND WHY:
I enjoy writing restaurant coverage more than any other, as I managed a restaurant at one time and the food industry deserves such respect.
WHAT DOES EXCEPTIONAL CUSTOMER SERVICE LOOK LIKE TO YOU:
Treating every single customer you come in contact with as if they are the most important person you will speak to all day.
DO YOU HAVE A SPECIAL APPROACH TO INSURANCE: 
My relationships are solid and create mutual respect, even as an Underwriter my insured's and agents were never just a number or declaration page.