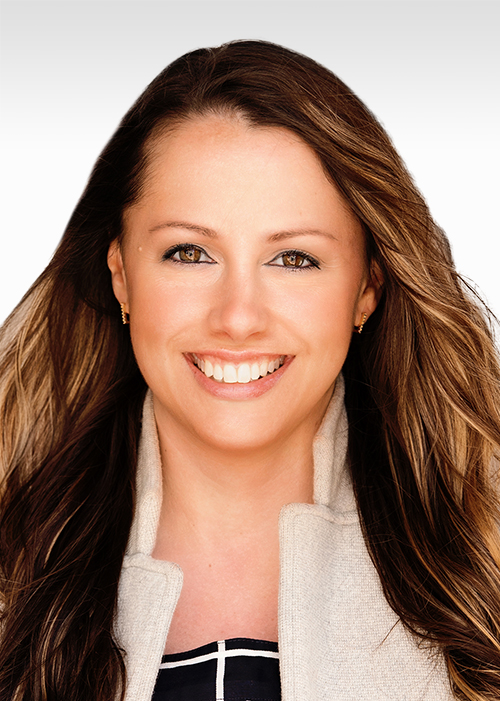 Nicole Baumeister
Account Manager | Commercial Lines
WHO HAS BEEN THE BIGGEST INFLUENCE ON YOUR CAREER?
I think everyone in the insurance industry that I've worked with has somewhat impacted my career and made me better at being an insurance professional. Everyday I learn something new and it's the people I work with on a daily basis that has given me the knowledge and guidance to help me along. For that I am grateful.
WHAT'S THE BEST PART OF BEING AN INSURANCE PROFESSIONAL?
I love helping people when they need it the most. In 2017 Burlington was hit pretty hard with a lot of claims due to the overflow of the White River. We were able to help so many businesses in the area by finding coverage in their policies and working with claim adjusters. Helping people is the best part of my job.
FAVORITE QUOTE: 
"Life is like the ocean. It can be calm or still, and rough or rigid, but in the end, it is always beautiful."
UNIQUE PERSONAL FACTS: 
I enjoy plants/gardening, dogs, traveling & photography. I've been sky diving. The furthest place I've traveled to is Greece & Italy.