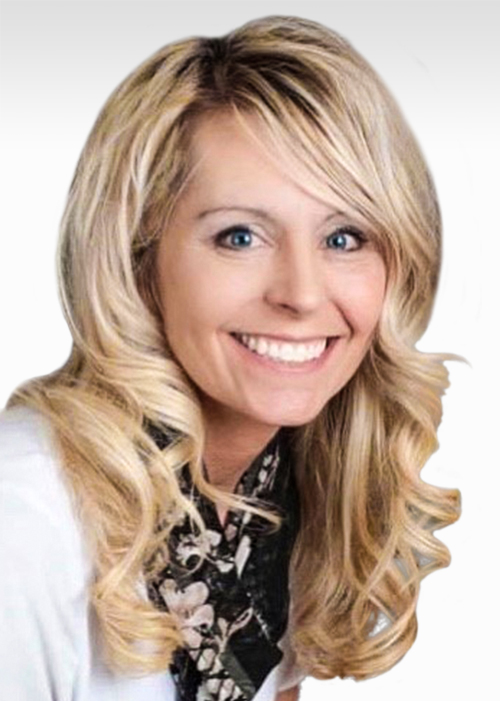 Nicole Benda
Senior Account Manager | Commercial Lines
WHO HAS BEEN THE BIGGEST IMPACT ON YOUR CAREER?
Bill Phillips. He was the owner of the Phillips Agency, Inc. I worked for Bill for almost ten years. His focus, attention to detail and dedication to servicing our customers was our number one priority. He treated his staff and customers like family. I have carried this belief with me in other roles and it has always served me well.
WHAT DOES EXCEPTIONAL CUSTOMER SERVICE LOOK LIKE TO YOU?
It means going above and beyond for your customers and building lifelong relationships that ultimately lead to loyalty and referrals.
FAVORITE INSURANCE COVERAGE?
Crop insurance because it allows farmers in every market to insure enough to not only cover their investment each crop year, but allows them to market their grain without any risk.
FAVORITE TRAVEL DESTINATION?
Cabo San Lucas, Mexico
3 ADJECTIVES THAT DESCRIBE YOU:
Compassionate, Authentic, Trustworthy