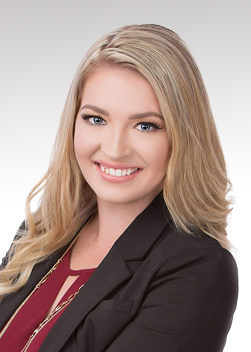 Pamela Coenen
Agent & Vice President
WHO HAS BEEN THE BIGGEST INFLUENCE ON YOUR CAREER AND WHY?
One of our local City Councilman and a dear friend, has been one of the biggest influences on my career as an Insurance Agent. For he has helped me see things from many different angles and has helped me grow as a professional. He has led by a great example and has taught me many useful skills that I will forever be thankful for. However, my husband and children are the fuel that always keep me reaching for more.
WHAT DOES EXCEPTIONAL CUSTOMER SERVICE LOOK LIKE TO YOU:
Being sure that you respond to clients within a timely manner, along with a resolution, if need be. Also, making sure that the client feels like they are the most important person at that moment and that their business with you, is always kept professional and confidential. Confidentiality is very important to me. Always having clarity and honesty with each interaction also helps keep that exceptional customer service going.
MOST OVERLOOKED INSURANCE COVERAGE:
I come across a lot of Homeowner policies that don't have their wedding rings, guns or other valuables added on as an endorsement. Some people don't realize that you have that option to add those valuable items to your coverage.
A CHARITY I CARE DEEPLY ABOUT AND WHY:
I love any local charities that impact your community directly. However, Habitat for Humanity is near and dear to my heart.