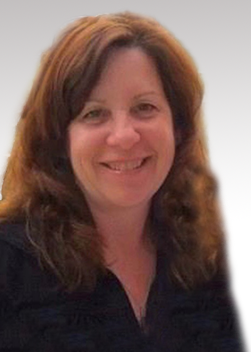 Pat Sumey
Commercial Lines Account Manager
HOW DID YOU END UP IN THE INSURANCE INDUSTRY:
I accepted a part-time position as a secretary to an insurance producer after having my children. After getting licensed, I became a part time Personal Lines Account Manager.  A few years later, I took on a full time Personal Lines position and then switched over to Commercial Lines. 
WHAT DOES EXCEPTIONAL CUSTOMER SERIVCE LOOK LIKE TO YOU: 
Helping my customers by providing them what they need in a timely fashion so that they can continue to run their business.
MOST OVERLOOKED INSURANCE COVERAGE AND WHY:
Cyber is the new hot coverage, when in the past it was EPL. Everyone has to worry about Cyber-attack on their phones, in their business, and even on our home computers.
NICHES OR TYPES OF INSURANCE YOU FOCUS ON:
Trucking – Auto Dealers
A CHARITY I CARE DEEPLY ABOUT:
St. Jude's Children's Hospital