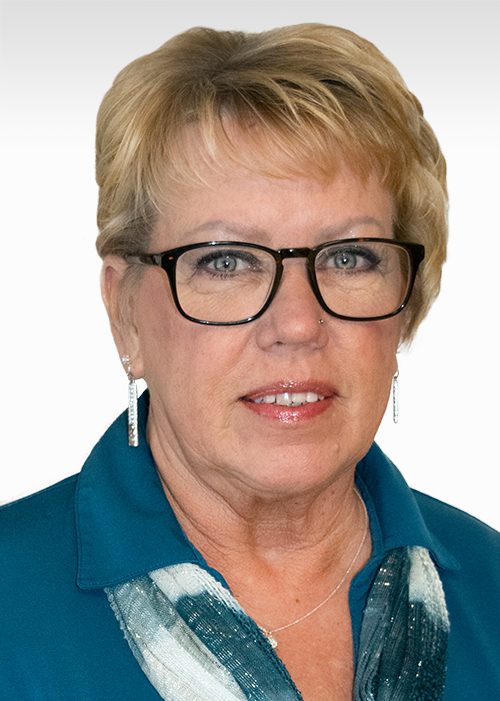 Sandra Blindauer
Account Manager
WHAT'S THE BEST PART OF BEING AN INSURANCE PROFESSIONAL?
This is a great profession for women. There are so many different areas to grow into if you don't like one area. There is sales, marketing, processing, loss control, underwriting and so many more levels. There's always something new to tackle every day in this field.
WHAT DOES EXCEPTIONAL CUSTOMER SERVICE LOOK LIKE TO YOU?
I try to respond to every phone call or email as I get them. Even if it is to confirm that received their request for a change, I let them know that I am working on that item.
FAVORITE INSURANCE PRODUCT/COVERAGE:
Cyber coverage as it is becoming such a large part of our world. We need to make sure our clients are prepared and covered for these exposures.
OCCUPATION IN ANOTHER LIFE:
Teacher
FAVORITE QUOTE:
"Be not afraid of going slowly, be afraid only of standing still."