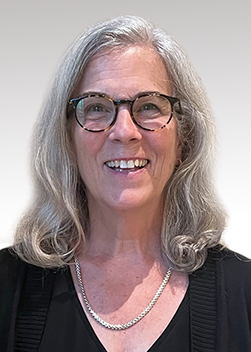 Sarah Meissner Kealy
Marketing Manager
After graduating from UW-Eau Claire with a double major in Business and Economics, I returned to Milwaukee to pursue a career in the financial services arena. With the help from my long-time mentor and family friend, Bob Schulte (Dick & Reuteman Co. founder and dad to Mike and Bill Schulte and grandpa to Eric Schulte-fellow agents at Robertson Ryan), I started a career in insurance. My time spent at Aetna as an underwriter, and then Chubb as underwriting manager, helped me prepare for my next pursuit at Robertson Ryan on the agency side. After a short 12 year break to raise three beautiful kids, I returned to RRA as the Marketing Manager in 2008.
My role in the marketing department included starting the employee engagement committee and community service day (I now have the honor of chairing this annually), purchasing and admin for agent and client facing technology and resources, running marketing campaigns for our agents, all while selling and servicing my own clients. So grateful for this amazing opportunity and chance to work alongside the best in the industry.
I am a long-time Milwaukee resident and continue to reside in Fox Point with my husband. When not in the office you'll find me on the bike trails, walking with my pup, traveling, reading with fellow book club members, spending time in my garden and most importantly connecting with my kids.