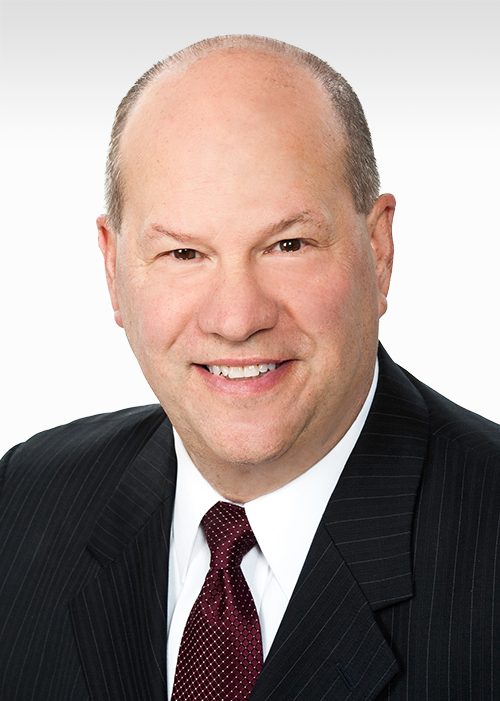 Tom Brass
Agent & Vice President
Tom started his insurance career as a captive agent with MSI Insurance in 1993. In 2004 he joined the SIAA, a network of independent agents, and quickly discovered the advantages and opportunities of being an independent agent. In May of 2019 Tom joined Robertson Ryan & Associates as an Agent Owner.
Tom has been an active member of the Hartland Lake Country Rotary Club since 1996 serving on several boards as well as many committees over the years. He has also been on the Hartland Business Improvement Board (BID) since 2009 serving as President from 2016 thru 2019 and serves on the Economic Development and BID Design Committees. Tom and his wife Mary have made their home in Pewaukee.
Biggest mistake you see in the insurance industry:
People are always asking for the cheapest price. Agents who don't take their profession seriously do not take the time to ask the right questions. An agents duty is to make sure their client is properly insured and is getting the best value for each dollar they spend.
What does exceptional customer service look like to you?
Getting back to a client as soon a possible. That means within minutes or a few hours not days, which is a big complaint I hear from potential clients when they are referred to my agency
Favorite Quote:
"History Repeats Itself" from a history professor I had at Marquette University
Who has been the biggest influence on your career, why?
My wife has continued to support me from day one as I started out with zero clients. After more than 25 years I enjoy a loyal book of clients, maintained by gaining their respect, providing good value for their insurance dollar and having a staff that provides exceptional service.