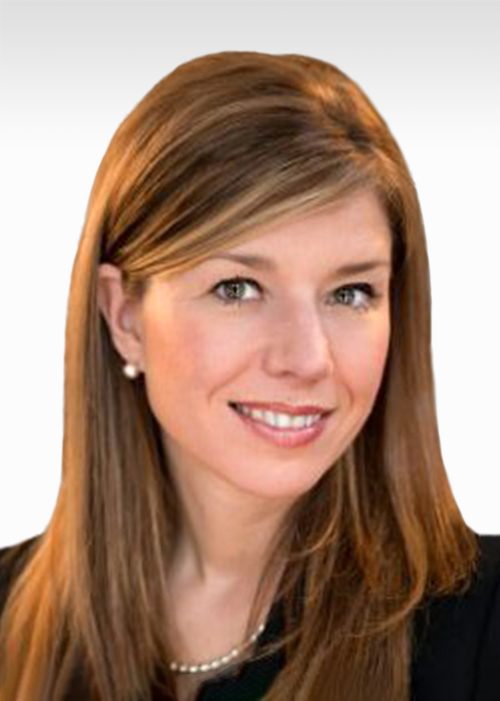 Tracy Sabol
Agent Owner & Vice President
As your agent:
"As your agent and advocate I believe in offering options that best fit your risk tolerance. I do this by taking the time to get to know the business philosophy, practices and company culture. I truly believe in treating my clients like I would like to be treated: with professionalism, promptness and attentiveness to their business needs."
Professional qualifications:
Tracy uses a consultative approach to help her clients control costs, manage risk and develop a customized insurance package to fit their needs. Tracy embraces challenging program opportunities and uses her detailed oriented skills
 Experience and expertise:
Tracy has a well-rounded background and has worked in the Construction and Retail industry prior to joining the insurance industry 10 years ago. Tracy provides solutions to her clients within multiple industries, including but not limited to, Manufacturing, Contractors, Food & Beverage, Retail and Technology.
WHAT DOES EXCEPTIONAL CUSTOMER SERVICE LOOK LIKE TO YOU?
Being responsive to calls within 24 hours, treating their business as if it were my own and following through on commitments.
DO YOU HAVE A SPECIAL APPROACH TO INSURANCE?
I like to take a holistic approach and look at all areas of the business and how they affect one another. I offer a side by side comparison to coverages and advice.
FAVORITE QUOTE:
If you always do what you have always done, you will get what you've always gotten.
-Tony Robbins
FAVORITE TRAVEL DESTINATION:
Italy – Amalfi Coast