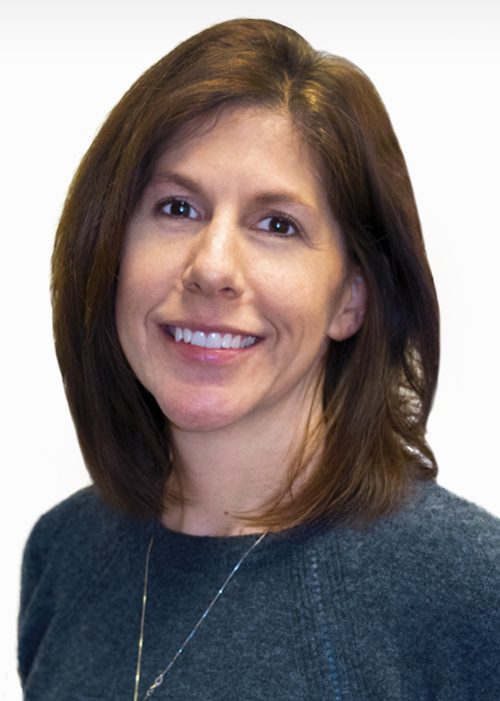 Vanessa Kiger
Senior Private Client Manager | Personal Lines
DESIGNATION:
Certified Insurance Service Representative (CISR)
WHO HAS BEEN THE BIGGEST INFLUENCE ON YOU CAREER & WHY:
My Father was my best friend and mentor, he ran a local business for over 30 years. When he passed away at only 58 years old, the line of mourners was over 2 miles long – most were long-time customers whose life he touched through his business.
WHAT DOES EXCEPTIONAL CUSOTMER SERVICE LOOK LIKE TO YOU:
Exceptional customer service means taking the necessary time and effort to complete the need for the customer and then going a step beyond to make sure a client knows how appreciated and valued they are.
MOST OVER LOOKED INSURANCE COVERAGE AND WHY:
Uninsured and underinsured motorist coverage on the umbrella policy. This coverage protects you and your family from serious injuries by other drivers.
TYPES OF INSURANCE YOU FOCUS ON: 
I specialize in the High Net-Worth insurance market and have been focusing on that since 2015.
UNIQUE PROFESSIONAL FACT:
I served four years in the United States Navy as a Hospital Corpsman.