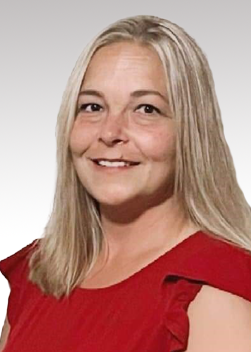 Velvet Endecott
Account Manager | Commercial Lines
WHAT DOES EXCEPTIONAL CUSTOMER SERVICE LOOK LIKE TO YOU: 
Being courteous, efficient, and service the customers needs. Also, being able to build a relationship with the client. Trust is very important, showing them I am knowledgeable, efficient, and always have their best interest in mind.
DO YOU HAVE A SPECIAL APPROACH TO INSURANCE: 
Education – most new ventures the client is not well adverse on the ins and outs of their industry. That's where my job comes in, I can help them understand and educate them on the industry. All while building their trust with them with my knowledge.
FAVORITE INSURANCE COVERAGE:
Trucking insurance – I love talking to the customers and seeing where they are or have been. Also, hearing their stories allows me to connect with them personally and professionally.
MOST OVERLOOKED INSURANCE COVERAGE: 
Tow and clean up, in trucking, a tow company is not regulated. Most of the time, they overcharge commercial trucks.