Tomei Insurance Agency transitions to Robertson Ryan
After thoughtful consideration and serving the Gurnee and surrounding communities since 1958, the Tomei Insurance Agency closed on June 1, 2023 – thank you for your business, loyalty, trust and support.
Tomei Insurance personally selected Tom Cummings from Robertson Ryan & Associates to take over your insurance program.  Tom brings over 20 years of experience as an Independent Insurance Agent, and knows what it means to service locally as he comes from a family-owned agency background of over 85 years.  Tom also resides in Gurnee and knows our community.
Robertson Ryan & Associates is a top 100 US Insurance Agency, and is highly respected in the business and insurance communities. They serve the US from over 30 locations and have developed an industry leading reputation over the past 60 years. Tom and his team at Robertson Ryan have more insurance companies providing you additional options for the best coverage at the best price.
Please note all of the transition details are being managed and there is nothing you need to do. Genie and Linda will be available to Tom and the Robertson Ryan team to ensure your business and insurance needs are transitioned smoothly with no disruptions or changes
Tom and his team will build on the Tomei Insurance tradition and will continue to service your policies, developing new relationships and delivering market competitive rates and coverage.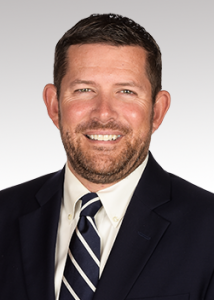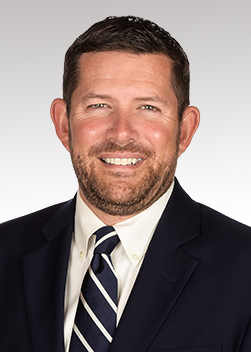 Tom Cummings | Agent & Vice President
(224) 206 4911 | tcummings@robertsonryan.com