COO Baton Handoff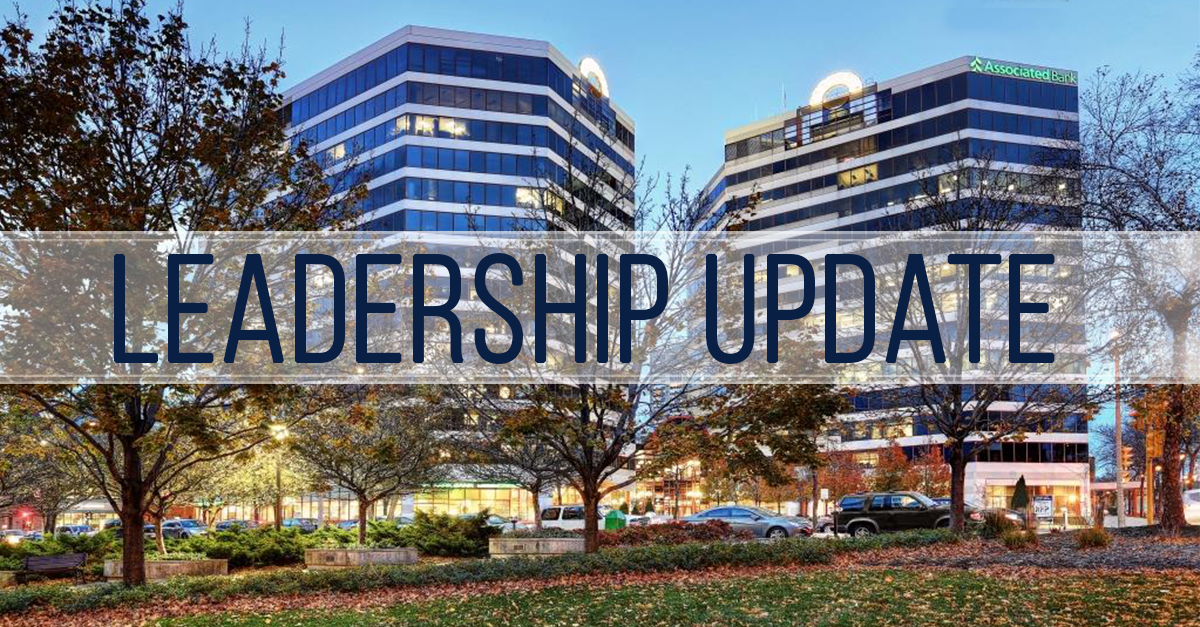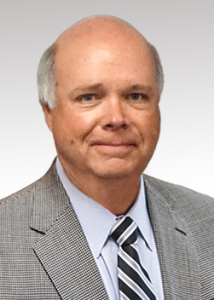 After 20 remarkable years of outstanding service and dedication to Robertson Ryan, along with 37 years in the business, Gary Burton Chief Operating Officer is passing on the baton of leadership. We are pleased to announce Dan Lau, our current VP of Operations, will be assuming the COO role effective as of July 1, 2021.
Gary will remain on the Sr. Management Team as an Executive Vice President and as part of the RRA Family for an extended period of time. He will continue to work on complex claims, be involved with challenging risks and serve as a valuable resource on strategic projects for the agency.
Prior to joining Robertson Ryan, Gary spent 17 years with Aon Risk Services, 4 years as a Risk Manager and 3 years in public accounting. He is a graduate of the University of Wisconsin – Whitewater with a BBA in Accounting and is a Certified Public Accountant.
Gary has helped champion tremendous growth for Robertson Ryan and we are beyond grateful for his vast contributions to our agency. When Gary started with RRA in 2001, we had approximately 30 agents and 1 office in Wisconsin. Today, we have over 120 agents and 27 locations across the US. Gary grew and developed many insurance carrier relationships that have helped RRA better serve our agent owners and ultimately our insureds. He has served a crucial role in paving the path to our Top 100 US Insurance Agency placement.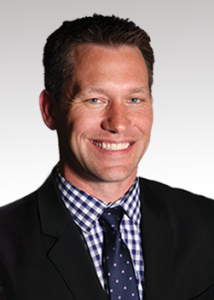 Dan graduated from the University of Wisconsin Whitewater with a Bachelor's degree in Administration, Finance. He began his insurance career in 2005 as a Commercial Lines Underwriter at West Bend Mutual Insurance Company. To further strengthen his industry experience in 2006 he completed his Associate in Underwriting (AU) and Associate in Insurance Services (AIS) designations. In 2011 Dan joined Liberty Mutual Insurance where he was the Territory Manager for Wisconsin before starting with Robertson Ryan in 2014 managing commercial insurance placement. Dan serves on the Board of Directors and is Past Chair of the Emerging Leaders Committee with the Independent Insurance Agents of Wisconsin.
Dan embodies the qualities we look for in Robertson Ryan leaders. He will continue to bring a wealth of insurance knowledge to guide our team and play a crucial role leading our management team and agency to new levels.
We would like to acknowledge and express our gratitude to Gary for so many positive contributions to Robertson Ryan over the last two decades and offer our congratulations to Dan on his promotion. RRA is well positioned for continued success and growth for many years to come.