RRA Wisconsin Offices Closed Wednesday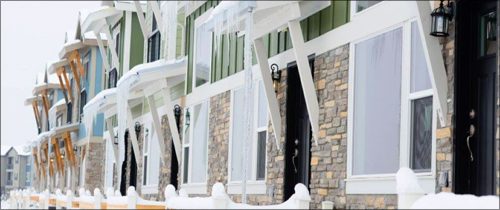 Due to the very rare and hazardous temperatures forecasted tomorrow, Robertson Ryan & Associates headquarters and Wisconsin offices will be closed on Wednesday, January 30th. While our physical offices will be closed, we will be operating virtually in some cases, as select agents and team members may be able to work remotely.
Should you need to report a claim during this time, please contact your Insurance Carrier if you are not able to reach your RRA Agent or Service Team.
If you have any questions about this closing, or an immediate concern, please contact info@robertsonryan.com and they will do their best to assist you.