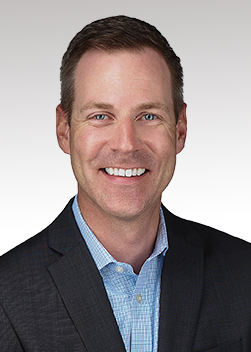 Allan Degner
Vice President of Marketing
Allan is a graduate of the University of Wisconsin Oshkosh with his degree focus in Organizational Administration. He has professional experience in marketing, human resources, financial services, construction and insurance.
Prior to joining Robertson Ryan he spent nine years in marketing and leadership roles with Jacksonville Florida based Paul Davis Restoration & Remodeling, a leader in general contracting and insurance property restoration. Before joining Robertson Ryan he was the Director of Marketing with Paul Davis' largest North American franchise.
At Robertson Ryan Allan serves on the senior leadership team and oversees various marketing and operational initiatives for a Top 100 US Insurance Agency. He is a licensed agent in the private client space with insureds in Florida, Wisconsin and beyond. While Wisconsin will always hold a special place in his heart, Allan now resides in the greater West Palm Beach Florida area with his family.